New online shopping insurance launches ahead of Christmas | Insurance Business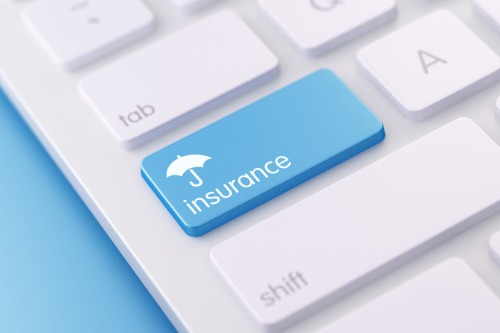 Tech startup Freighty has rolled out a new online shopping insurance ahead of the festive season, following an initial capital raise of $500,000, which will be used to expand the business in Australia and scale internationally.
Read more: ACORD reveals online insurance shopping trends
Freighty, a new insurance product underwritten by global P&C insurer Chubb and backed by global broker BMS, covers any goods purchased online that get lost, damaged, or stolen in transit up to the value of $5,000 per order. Consumers can add the insurance to their cart at checkout, similar to how travel insurance is offered.
Read more: Chubb: Online shopping presents enormous opportunities for insurance brokers
Jason Byrne, Frieghty CEO and co-founder, said Freighty plans to target the entire Australian e-commerce market, which is predicted to be worth $35.2 billion by 2021.
"Freighty helps provide protection as well as ensuring a hassle free claims process," Jason Byrne said in an anthill report. "Our business helps retailers reduce delivery issues and enhance their profits by taking over the responsibility for managing claims. For customers, it's the simple click of a button to add the insurance to their cart at checkout for a tiny fraction of the transaction. Having just recently launched and coming up to the holiday season, we expect to see lots more retailers join us as deliveries surge, and more customers demand to have this option at check-out."
Freighty's automated claims management system in Australia, underpinned by proprietary technology, approves and pays claims within a matter of minutes with no paperwork or contact with retailers or insurers. It also has the capacity to handle high volume, low value claims at a mass scale.
Following its Australian launch, Freighty, co-founded in 2018 by two experienced entrepreneurs, Jason Byrne and Alex Collins, is set to expand internationally to the US and Europe within the next few months, anthill reported.