New PI product enters Australian market | Insurance Business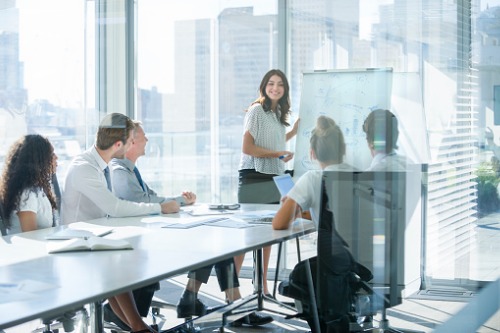 A leading underwriting agency has launched a new product this week, bringing tailored professional indemnity and public liability coverage to a wide range of health practitioners.
Solution Underwriting Agency unveiled its Solution ONE Allied&Medical policy yesterday, which targets allied health professionals and medical malpractice policies.
Coined in the 1990s, the term allied health professionals refers to a wide variety of roles – from acupuncturists and physiotherapists to hairdressers and beauticians – however, it excludes doctors, nurses and dentists.
Anita Lane, director at Solution Underwriting, said the number of professions welcomed under the umbrella of allied health had grown in recent years which had prompted the firm's decision to launch a specific product.
"The Allied Health Association has documented that the demand for healthcare workers will grow nearly twice between now and 2020 so, yes, we have seen an increase in queries about healthcare in general," she told Insurance Business.
"There are many practitioners that fall outside established schemes and we are trying to accommodate for those clients."
In fact, according to Allied Health Professions Australia, there are already 195,000 allied health professionals currently operating across the country, representing more than a quarter of the health workforce and delivering an estimated 200 million health services annually.
Lane said the new product, which is backed by Chubb Australia, complements the underwriting agency's existing professional portfolio.
"We understand the dynamics of clients seeking advice from external consultants – just like clients seek advice from their accountants and management consultants, clients in Australia also like to consult a wide myriad of health professions," she said. "Medical malpractice is the PI for the medical world, and we understand how to structure products and terms for these professions."
The policy features cover for libel and slander, dishonesty, loss of documents, good Samaritan act, PR expenses and bodily injury, including mental anguish and shock – among others.