New QBE CEO could pocket around $9 million a year | Insurance Business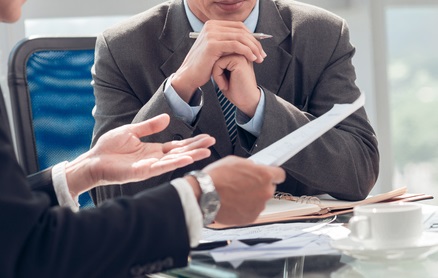 It looks like everything turned out fine for Pat Regan, who is now the incoming chief executive of Australian firm
QBE
Insurance. In 2014 he left Aviva in London – about a year after failing to move up from chief financial officer to the role of CEO, according to The Telegraph.
Regan then moved to QBE in Sydney, starting out as CFO. As reported yesterday, he is replacing
John Neal
as group chief executive on January 01, 2018. Currently he is the CEO of the Australian and New Zealand operations – a position he has held since August 2016.
Search and compare product listings for D&O Insurance from specialty market providers here
Now we're telling you how much he will likely get in terms of salary and incentives as the insurer's big boss. A report by the Herald Sun said Regan stands to receive AU$9 million a year – with base pay of AU$2 million plus potential 350% earnings in the form of short and long-term incentive payments.
However, the report noted that many of the perks will be granted as shares with a vesting period of four years.
What remains to be seen is the reaction of the Australian Shareholders' Association to the pay package. Last year, according to the report, the trade body described QBE's remuneration as excessively generous.
Related stories:
QBE announces CEO departure
QBE boss discusses future