New registered head office address for IAG | Insurance Business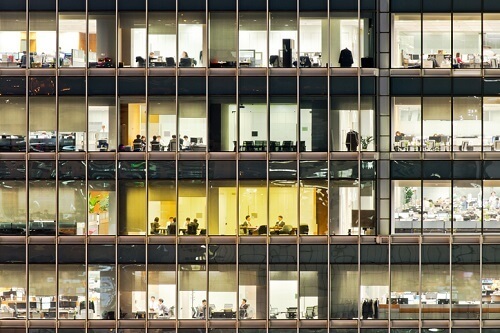 An ASX-listed multinational insurance company has announced changes in its registered office and postal addresses.
Effective June 4, Insurance Australia Group (IAG) will change its registered head office address to Level 13, Tower Two Darling Park 201 Sussex Street Sydney NSW 2000. The company's new postal address, meanwhile, will be at GPO Box 244 Sydney NSW 2001.
Those who wish to contact IAG through phone or fax can still reach the insurer at its old numbers: (02) 9292 9222 for its head office telephone, and (02) 9292 8072 for its head office fax.
Related stories:
IAG invests in potential disrupter
IAG looking to insurance, and beyond, for its future