New regulation clarifies concerns over workers' weekly payments | Insurance Business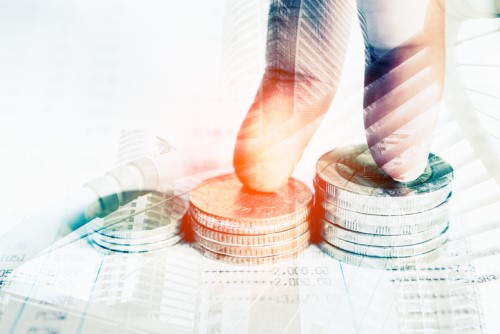 The Workers' Compensation Amendment (COVID-19 Weekly Payment Compensation) Regulation 2020 commenced last week, clarifying concerns on workers' weekly payments.
The new regulation aims to clarify how JobKeeper payments and other COVID-19 impacts on workers' earnings are handled in calculating workers' weekly payments and pre-injury average weekly earnings. It includes changes in the calculations of PIAWE and weekly payments.
In calculating PIAWE, an adjustment may be made to the relevant earning period if the worker has had a financially material reduction in earnings due to the pandemic. However, only earnings for work performed may be included in the calculation.
Meanwhile, in calculating weekly payments, JobKeeper payments are included in the "current weekly earnings" of a worker.
The new regulation also provides a 10% uplift in recoverable legal costs under Schedule 6 of the Workers' Compensation Regulation 2016.