SIRA takes regulatory actions on workers' compensation issues | Insurance Business Australia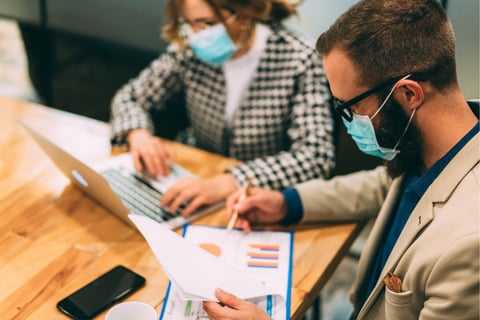 The State Insurance Regulatory Authority (SIRA) has released the regulatory actions it has taken on workers' compensation issues as it continues to focus on the areas of highest risk.
From July 01 to September 30, 1,627 businesses took out a workers' compensation policy after SIRA started its non-insurance investigations – reflecting nearly $3.2 million in additional premium raised and 5,236 more employees now being covered by a policy, according to SIRA's report.
SIRA also issued four penalty notices under s155 of the Workers' Compensation Act 1987 for non-insurance, with each business fined a total of $750.
Meanwhile, self-insurers and specialised insurers completed 22 claims management self-audits in response to the regulator's proactive programme of insurer supervision, with two self-insurers providing improvement plans to support their results.
SIRA also issued 15 notices to insurers, claimants, and providers to request information relating to allegations of fraud and potential breaches of the workers' compensation act.
Its other compliance and enforcement actions included referring two employer premium debts to Revenue NSW for collection, taking action on 63 referrals for investigation of alleged workers' compensation injury fraud, and taking action on 15 allegations of potential breaches of legislation involving insurers.
"SIRA takes firm and fair enforcement action as needed, based on the severity of harm or potential harm, the degree of negligence, and/or the need for deterrence," SIRA said.
"These regulatory actions, along with education and support initiatives, contribute to SIRA's strategic goals of improving customer experience and results, maintaining scheme and policy affordability, and building public trust."