New study reveals problem with insurance disclosure documents | Insurance Business Australia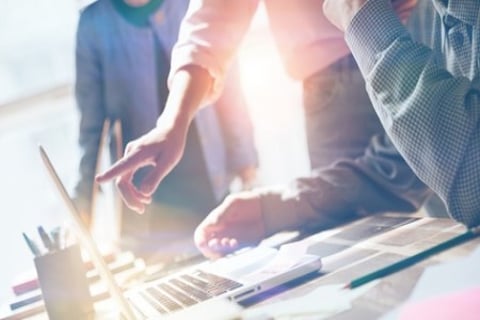 New research has revealed that product disclosure statements (PDS) are doing little if anything to help conscientious consumers choose the right policy for their needs.
New research from Monash University found that almost half the consumers who bother to read these dense, jargon-heavy documents are still making the wrong decision.
The study of 400 Australians showed that despite having access to relevant disclosure statements and fact sheets, 42% of participants who were asked to select from a shortlist of two insurance products chose the worst policy, and 35% opted for the worst policy for those picking from three policies, The New Daily reported.
Allan Manning, managing director of loss and risk-management consultancy LMI Group, said there are certain important details that consumers need to consider to avoid getting stuck with bad policies.
The first step, Manning said, is for clients to understand definitions to ensure they are actually covered for the things they think they are.
Coverage limits and exclusions are two other challenges consumers may need help understanding.
Manning said Australians also need to understand that insurance isn't about price, it's about protection.
"What's the point of being with an insurance company if they're just going to screw you over at claims time?" Manning said.
A spokesman for the Insurance Council of Australia said the peak industry body's October 2015 report, Too Long; Didn't Read (TL;DR), also found that consumers were more influenced about price rather than policy detail.
"The industry has long been concerned about the inadequacy of the product-disclosure regime set out in the Corporations Act," the spokesperson told The New Daily.
The report found that most PDS are "not engaging and therefore not effective" in informing would-be customers of what they will be getting for their premiums and suggested the need for "more strategic documents" to prompt consumers to think about key issues when buying insurance.
ICA said it will review the Monash University study and did not issue a comment on the new findings.
The insurance body also it looks forward to an upcoming review of product disclosure effectiveness by the Treasury.
"Further research being undertaken by the ICA will put it in a good position to contribute strongly to the public policy debate on questions such as the usefulness of standard cover, standardised definitions, and the effectiveness of key fact sheets," ICA told The New Daily.