Comparison giant joins call for consistency | Insurance Business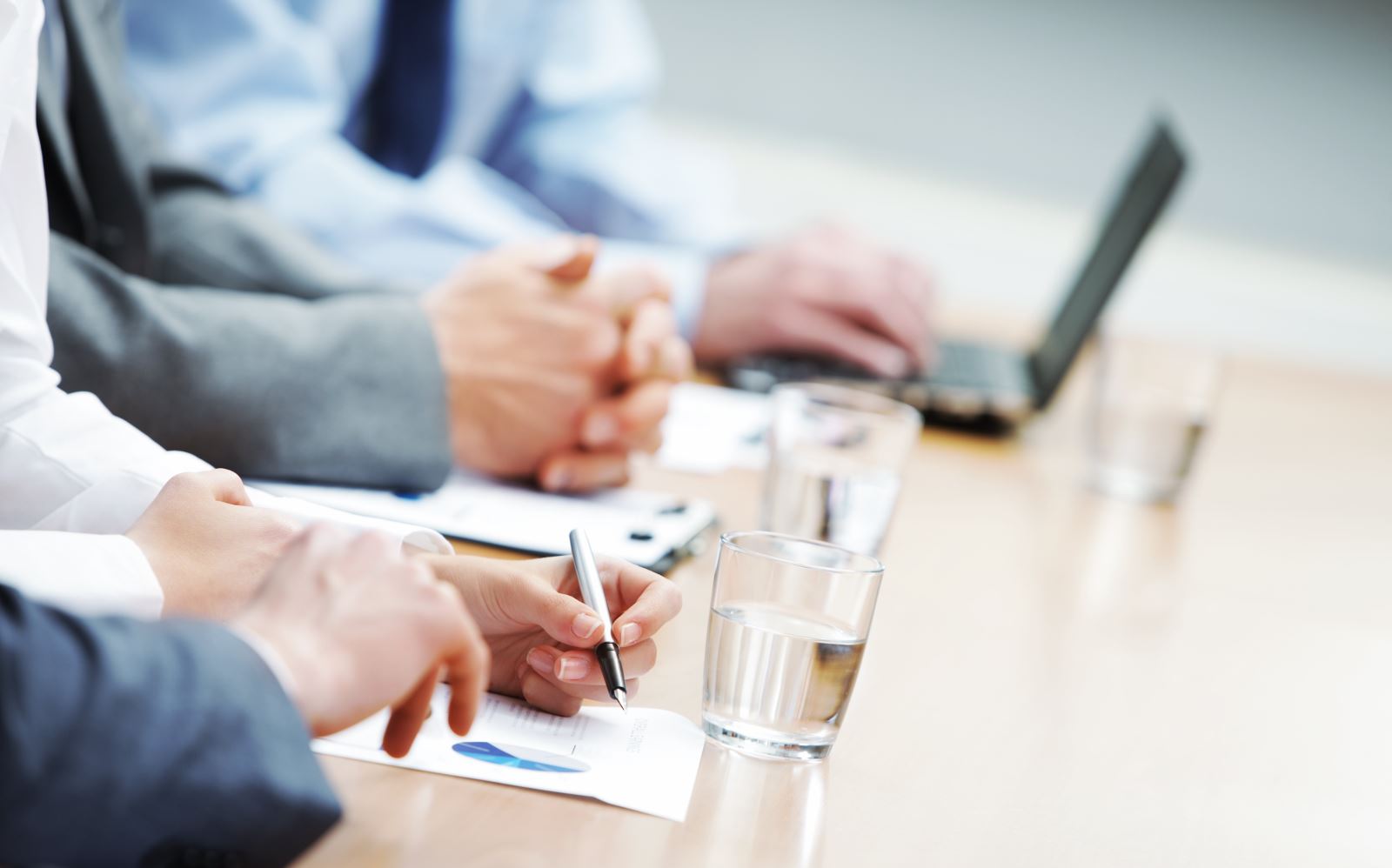 An insurance comparison giant has joined the call for consistency across the industry, saying an agreed list of key terms would make life easier for Australian consumers.
"Language used within product disclosure statements can be inconsistent, which creates an additional obstacle for consumers who are trying to read and understand these lengthy documents," said Abigail Koch, a spokesperson for Comparethemarket.com.au.
Search and compare insurance product listings for Financial Institutions from specialty market providers here
The online service provider recently backed moves made by the Senate Economics References Committee to introduce a standardised definition of key terms within general insurance.
Corporate regulator
ASIC
has also urged insurers to adopt standardised definitions, as has the Consumer Action Law Centre.
"Consistency of key terms would be the first step in making it easier for consumers to not only compare the coverage of a policy, but even read the PDS in the first place," Koch told
Insurance Business
.
Koch's comments come after the organisation conducted a study to discover how likely Australian consumers are to read their full insurance policy and how long it would take them.
"Our survey results show that the vast majority of Australians don't bother reading product disclosure statements in full before, or after, purchasing an insurance policy," noted Koch. "This puts consumers at serious financial risk, as often they don't realise until they go to claim that they're not covered for something."
According to the study, over three-quarters of Aussies admit to skim-reading terms and conditions and 54% said they spend less than five minutes reading through the fine print. Worryingly, a huge 20% admitted skipping the terms and conditions altogether and just 3% said they spend around a half-hour reading documents before signing.
It's no surprise so many consumers are opting out – according to the study, it would take approximately 85 minutes to read the full product disclosure statement of a typical home and contents policy.
"We believe insurers should be making moves to improve the readability of PDSs in order to encourage more Australians to read and understand them," said Koch. "It's incumbent upon the industry as a whole to encourage consumers to read PDSs and highlight the risks of failing to do so."
While simplifying language or even creating a standard guideline would clearly benefit consumers, Koch says insurers would also benefit from an increased sense of trust in the industry.
"Often, it's not until consumers go to make a claim that they realise their policy isn't as comprehensive as they first thought," she told
Insurance Business
. "Understandably, this causes consumer disappointment and frustration that they've been 'let down' by their insurer or broker and further promotes this myth that insurers will do whatever they can to get out of paying a claim."
Related sources:
New chair to take the helm as ASIC
ASIC consults on the National Financial Literacy Strategy