New Suncorp CEO talks strategy | Insurance Business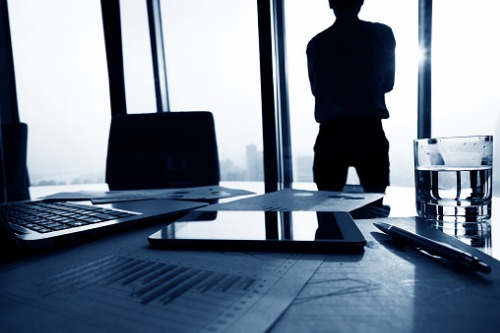 Suncorp has confirmed interim CEO Steve Johnston will be stepping into the role permanently, several months after he became acting chief for the insurer.
"Steve was the outstanding candidate," said chairman Christine McLoughlin, after making the announcement earlier this week.
"He has a clear vision for Suncorp's future, a deep understanding of Australia and New Zealand's financial services industry and the organisation, as well as high regard and confidence from his colleagues," she added.
Johnston, who has been with Suncorp since 2006, was made interim CEO in May, following the sudden departure of former chief exec Michael Cameron.
"Having worked for Suncorp for nearly 14 years, I have acquired a deep understanding of our banking, wealth and insurance operations, and have immense pride and passion for Suncorp and our people," said Johnston.
Discussing strategic direction, McLoughlin said Steve's vision for Suncorp leverages the insurer's existing digital foundations, embraces innovation and builds on its customer-centric culture.
"The board is confident in his ability and drive to achieve results and deliver for both our customers and shareholders," she said.
Commenting on his appointment, Johnson also said it was a privilege to be at the helm of an Australian insurance institution.
"The serious bushfires currently impacting areas of southern Queensland and northern New South Wales reinforce the important role we play in society," he said.
"We are focussed on improving the performance in our banking, wealth and insurance businesses by implementing regulatory change, driving operational excellence and scaling our digital and data capabilities."
Johnston will be paid $1.8 million in fixed pay, with the potential to earn a total of up to $5.4 million if short and long-term bonus hurdles are met.
"I look forward to working closely with the board and our people to take Suncorp to a new level of performance," added Johnston.