Suncorp pays $1.4 million in compensation for poor advice | Insurance Business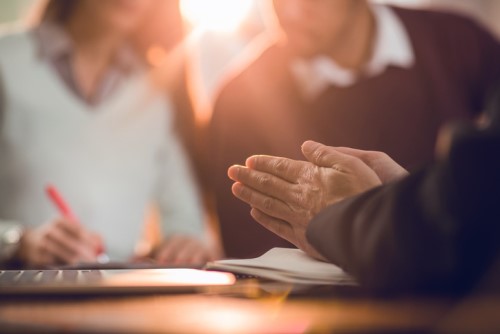 Suncorp Life and Superannuation has completed its remediation program, paying out $1,431,167 in compensation to more than 4,000 clients who received deficient life insurance advice from Suncorp-owned Guardian Advice.
Suncorp launched the remediation program after ASIC imposed additional conditions on the Australian financial services (AFS) license of Guardian Advice. This came after surveillance uncovered deficiencies in the life insurance advice provided by Guardian Advice to retail clients.
ASIC said Guardian Advice had failed to comply with its general obligations as an AFS licensee, including monitoring and supervising its representatives and ensuring they were adequately trained or competent, causing harm to a number of clients.
Read more: Aussie insurer Suncorp announces major changes
The corporate regulator said it had obtained a commitment from Suncorp that it would complete the remediation program and fund the compensation of Guardian Advice clients when the company announced that it would exit the financial planning business carried on by Guardian Advice in November 2015.
ASIC said Suncorp also compensated clients who may have been at risk of having received poor advice from "high-risk" advisers, who were identified using a range of risk metrics applied to all advisers in the Guardian Advice network.