New Suncorp HQ now under construction | Insurance Business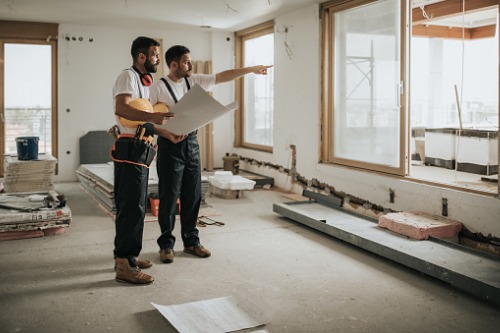 The construction of Suncorp's new headquarters at 80 Ann Street in Brisbane has begun, with the insurer expected to occupy the modern and collaborative workspace in 2022.
The new Suncorp HQ, being developed by Mirvac, will include a Suncorp store for its customers and a precinct that offers a vibrant destination for the local community. As part of the site, the historic Brisbane Fruit and Produce Exchange on Turbot Street will also be revitalised.
The project, which follows similar moves by Suncorp in Sydney, Auckland and Melbourne, will incorporate elements from Brisbane City Council's "Buildings that Breathe" principle, with spaces that open out to external and landscaped green space.
"Suncorp has been providing Queenslanders with financial services for over 100 years, and the development of our new headquarters demonstrates our ongoing commitment to Queensland," said Steve Johnston, Suncorp's acting CEO. "We are pleased to be partnering with Mirvac on this important project, as they help us bring together our people from across three city locations into a modern and collaborative workspace."
"80 Ann Street will combine quintessential Queensland design features with visionary global thinking to create an exceptional workplace for tenants and an activated city precinct for the community," said Susan Lloyd-Hurwitz, Mirvac's CEO and managing director. "We are excited to commence construction on this iconic development for the Brisbane CBD and look forward to welcoming Suncorp to its new workplace in 2022."
The project is targeting a suite of high-performance sustainability ratings including 6 Star Green Star, 5 Star NABERS Energy, and 4 Star NABERS Water ratings as well as a Gold Shell and Core WELL Certification.