New Swiss Re tie-up to develop an Australia-first insurance product | Insurance Business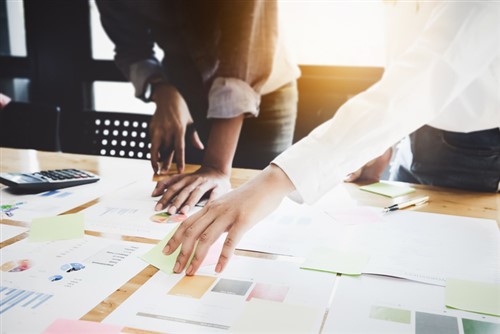 Swiss Re Life & Health Australia has teamed up with mobile-led financial-services business Raiz Invest to jointly research and develop tailored and personalised super insurance products using machine-learning algorithms.
The partners will use predictive-modelling technology, powered by machine learning developed by Swiss Re, to develop a predictive underwriting model to deliver a simpler underwriting experience for customers. It will initially be used for a Raiz Invest Super product.
The five-year deal will involve the development of a risk product inside superannuation that is tailored for each customer, requires little customer information, and is simple to apply for online.
"A superannuation insurance solution based on predictive modelling will reduce the amount of information that needs to be provided by our customers to determine the appropriate premium for a given level of cover," said George Lucas, managing director of Raiz.
"Our goal is to provide a tailored solution to customers in superannuation in an innovative and efficient way instead of taking the one-size-fits-all approach of many group policies inside superannuation. This will be a first in Australia – an innovation for the market. Highly-personalised superannuation insurance product solutions through the Raiz app will be as simple as answering a few easy questions.