Workers urged to health-check their default super life insurance | Insurance Business Australia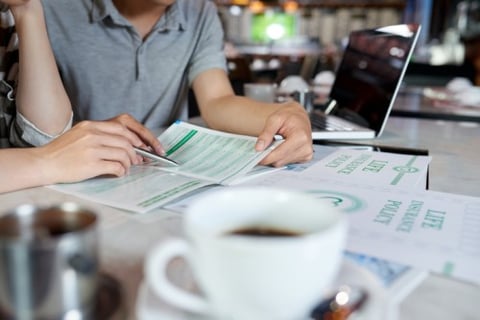 A superannuation law expert has urged workers to take a health check of their default life insurance within their super fund to avoid financial ruin in the event of an accident.
Melissa O'Neill of Shine Lawyers said that while "insurance being provided through super is a good thing," the difficulty is that it's "effectively a one-size-fits-all", which poses the risk of a claim getting rejected.
"If you're not investigating what you're given and understanding what cover you have, that can be a problem down the track if you need to make a claim," O'Neill said in a news.com.au report.
What's good about default life insurance, O'Neill, is that it can be cost-effective because it is being paid out of pre-tax dollars and doesn't come out of workers' everyday cashflow, and that it typically provides cover for death and total permanent disability (TPD).
There is a risk, however, that the amount super members are covered for won't be enough to support them or their family in the event of an accident.
O'Neill also warned that a change in the members' circumstances, such as changing from full-time to casual, or working past 65, can render them ineligible to claim, despite paying their premiums.
"The first thing people need to do is ring their super fund and very simply ask the person, 'Am I covered for death and TPD? If so, how much is it, and please may I have the paperwork that outlines exactly what I'm covered for?'" O'Neill said. "If you're in one of those situations (such as shifting to casual) or recently changed jobs, ask the fund specific questions about how those things can affect your insurance."
O'Neill said workers should also discuss with their family just how much money they might need in case they become incapable of working.
"The classic case is how much do you need to pay off your mortgage," O'Neill said. "Do the sums and ask the questions."
To ensure they'll be protected by their superannuation insurance, members are urged to let the fund
know if they are working as a casual, have a new (and dangerous) job, or are over 65 years old, read their insurance paperwork, consider their mental health in checking their policy coverage, and disclose all their medical history, news.com.au reported.