New underwriting agency Stella Insurance launches in Australia | Insurance Business Australia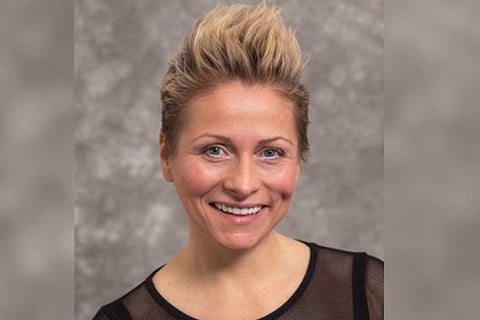 In the UK insurance industry, the name of Sam White (pictured) is well-established – she is viewed by many as an industry pioneer and an insurtech champion as the figure behind Pukka Insure and the CEO of Freedom Services Group. Now, she is taking her talents to Australia.
White has formally announced the launch of Stella Insurance – a digital underwriting agency that will focus on providing female-centric car insurance across the country. It will launch on the digital operating platform Aventus.
In a release announcing the firm's arrival it was noted that the Australian motor insurance market is worth $10.5 billion and is still receptive to gender-based rating, unlike the UK. Stella was not only founded by women, but is set to be staffed by women and work for women, with the product to be underwritten by QBE. It has also expressed that it will be committed to supporting local, female-focused businesses and that a percentage of premiums will be used to help support the next generation of women-led companies.
Technology will also be at the heart of its set-up with the Aventus operating system including an open API approach that connects CRM, policy administration and call centres right across the customer journey.
"Stella is a shining example of what being customer-centric means," said Peter Goodman, CEO and founder of Aventus. "How many insurance companies' quote and bind websites are connected to their CRM and policy administration systems within their call centres? Virtually none of them, which is why you have to wait so long while they rekey your information."
White added that modern insurance experiences should be about more than just "a pretty website."
"I'm really passionate about improving the customer experience in motor, and with Stella, we feel like we have really started with a blank sheet to use all of our collective learning to get this right," she said.