nib declares dividend despite decline in net profit | Insurance Business Australia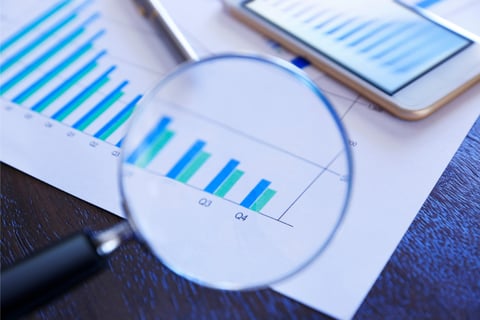 Health insurer nib Group has good news for its shareholders, even while reporting a 40.3% decline in its net profit after tax for the 12 months ended June 30 (FY20).
In FY20, nib's net profit amounted to $89.2 million – a lower figure compared to that in 2019, in part because of the 54% fall in the company's net investment income. Additionally, group underlying operating profit slipped 25.6% to $150.1 million.
A positive change (3.4%) was seen in total group revenue, which grew to $2.5 billion in the financial year.
Commenting on the numbers, nib managing director Mark Fitzgibbon said COVID-19 factors caused the 'blurring' of what were otherwise some good results. He cited the growth in both membership and revenue within all of nib's health insurance businesses amid what were described as very tough market conditions.
Meanwhile, nib declared a full year dividend of 14 cents per share. Fully franked, it includes a final dividend of four cents per share which will be paid on October 06, 2020.
Lifting the lid on the decision, Fitzgibbon stated: "In arriving at the final dividend, the board closely considered a number of scenarios and the group's capital position. Acknowledging ongoing COVID-19 uncertainty and shareholder expectations, we believe the final dividend constitutes a prudent and balanced position."