nib Group posts 'disappointing' 1H20 results as profit falls | Insurance Business Australia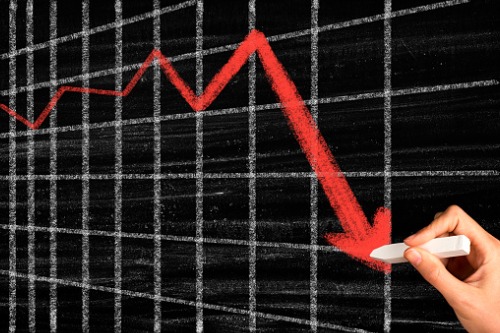 nib Group, one of Australia's leading health providers, posted its 1H20 financial results today and reported a drastic fall in net profit. The financials echo that of other recently released reports, that showed the latter half of 2019 to be a hard one for insurers and financial services.
Profit took the biggest hit in nib's 1H20 results, with a fall in both operating and net results. Group underlying operating profit (UOP) was $83.2 million, down 27.2% from 1H19, and net profit after tax was $57.1 million, down 23.1%. nib put the fall in UOP down to a multitude of factors. Higher claims inflation across nib's insurance businesses as well as timing in the receipt and payment of claims impacted nib's unpaid claims reserves and resulted in the fall in UOP and then net profit.
Mark Fitzgibbon, nib CEO and managing director, said the first half earnings result was disappointing and the results were jarring to the company.
"We're not accustomed to seeing our earnings decline and it's especially frustrating when our revenue is actually growing right across the group, including in our principal Australia Resident Health Insurance (arhi) business," he said. "Nevertheless, although insurance margins have been higher in recent years, they remain strong and represent a very good return on invested capital."
It was not all dark clouds for nib, however. Fitzgibbon observed that in challenging market conditions, arhi is growing.
"Sales were up more than 12% compared to first half last year with nib accounting for almost 38% of total industry policyholder growth for the half," he said. "Overall we grew membership 1.4% compared to just 0.3% for the industry as a whole."