NIBA examines Insurance Brokers Code of Practice | Insurance Business Australia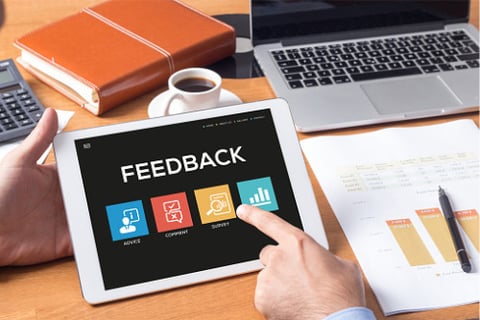 Consumers, organisations, and other stakeholders have until April 09 to provide feedback as part of the National Insurance Brokers Association's (NIBA) review of the Insurance Brokers Code of Practice.
In a release, NIBA said its board has engaged a third-party consultant to conduct an independent assessment of the code with a view to submitting a revised version to the Australian Securities & Investments Commission (ASIC) for approval.
"As part of our commitment to professionalism and continuous improvement, NIBA is undertaking a review of the code to ensure continuing high standards of service allowing the profession to remain in step with stakeholder, community, and regulator expectations," stated NIBA chief executive Dallas Booth.
The discussion paper for the code review can be accessed via niba.com.au/resource/CoP_Discussion Paper_FINAL.pdf.
"Submission may be made confidentially, or you may choose to make a public submission which will be available on the code review submissions page," added the CEO, who believes securing the regulator's thumbs up is a signal to consumers that the code is something ASIC has confidence in.
The code of practice, which is independently administered by the Australian Financial Complaints Authority, sets out the minimum service standards that clients can expect from NIBA members and other brokers who subscribe to it.