NIBA chief offers insights on test case outcome | Insurance Business Australia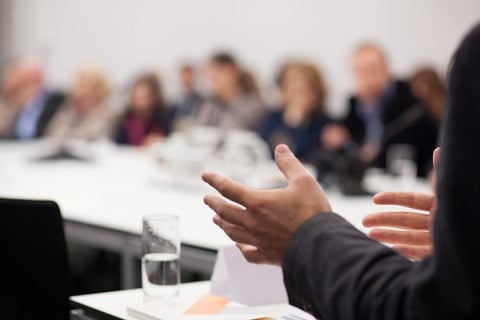 On the surface, the New South Wales business interruption test case is a matter between insurers and insureds. Smack in the middle of it, though, are insurance brokers who need just as much enlightenment.
Speaking with Insurance Business, National Insurance Brokers Association (NIBA) chief executive Dallas Booth stated: "It is pleasing to have clarity on the Quarantine Act/Biosecurity Act issue, subject of course to any appeal proceedings that might still occur.
"However, brokers are aware that there are often some key triggers which must be satisfied before the business interruption policy needs to respond."
This sentiment is shared by insurance giants Suncorp and QBE, both of which previously asserted that triggers will have to be met as per their policies' particular wordings.
Read more: IAG outlines details of capital raising following test case verdict
"We are also aware that policy wordings differ across the market," conceded Booth, "and this makes it difficult to offer broad observations. This is further complicated by the fact that there may be a further test case."
Indeed, the Insurance Council of Australia is exploring that possibility, discussing with industry stakeholders and the Australian Financial Complaints Authority about a potential case aimed at examining outstanding policy matters.
Meanwhile The Hollard Insurance Company, which was a voluntary party in the first test case, revealed that it is studying the original judgement "in detail" along with other insurers. Among the areas being looked at is a possible appeal to the High Court of Australia.
Read more: Legal expert shares his thoughts on NSW BI ruling
In a statement sent to Insurance Business, the firm noted: "Hollard volunteered to participate as a party to the industry test case to help achieve clarity for customers and the industry of how the infectious disease exclusions in policy documents respond to the unique circumstances of the COVID-19 pandemic.
"Throughout the pandemic we have provided a range of relief to our customers and partners, including extensions of cover and credit terms, and financial hardship arrangements."
As for NIBA, Booth said they continue to watch the developments "very closely," and look forward to clarity as soon as that can be achieved.