NIBA head questions design and distribution | Insurance Business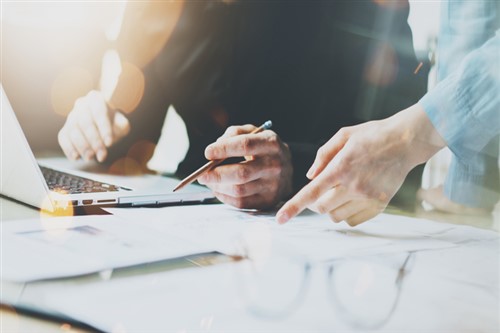 Legislation around design and distribution obligations was finally passed last month but, despite receiving royal assent, it seems significant uncertainty remains within the industry.
Broadly, the legislation requires insurers to identify a target market for products, design products appropriate for their intended clients and take steps to ensure these products are not offered to consumers outside of the target market.
"The objective of the design and distribution obligations is to 'assist consumers to obtain appropriate financial products by requiring issuers and distributors to have a customer-centric approach,'" explains Andrea Beatty, a partner with Piper Alderman. "In practice, offerors will need to identify their target retail clients at the outset and then design the financial product to be appropriate to those clients."
As a result, brokers will likely be prevented from distributing products to markets outside the target demographic – however, questions have been asked about how these obligations will work in practice.
NIBA CEO Dallas Booth is among those questioning the legislation and, speaking to Insurance Business, Booth admitted he had some concerns around what the obligations will mean for brokers.
"One thing that worries me enormously, and is still not clear, is the design distribution package," said Booth. "It will certainly have an impact on insurance brokers but, at the moment, it's still not clear what that impact will be."
Booth says little information has been provided to confirm what the process for determining a target market will look like, or how that will impact the wider insurance industry.
"We're not clear on what the insurers will actually be doing for a target market process for the products and, secondly, how that will impact brokers and what they can do," said Booth.
Booth also said the legislation could put brokers in difficult situations, where they're forced between a rock and a hard place, despite having the best of intentions.
"One thing we've been asking all along is; what happens when a particular insurance policy is ideal for a client, but the client is not in the insurer's target market?" says Booth.
"What does the broker do in that circumstance? Does the broker breach their duty to act in the best interests of the client or do they breach their duty to not sell products outside the target market? I still don't know the answer to that."
With the legislation due to come into force in 2021, Booth says it's an area that NIBA will be focussing on in the coming months.
"It's a difficult one and it can really come down to a very fine level of detail as to the words involved so, from a NIBA perspective, this is what we'll be doing for the next 12 months," he said.
"We want to make sure brokers have the capacity to find the best solutions for their clients and we want to make sure they have the capacity to innovate."