NIBA issues COVID-19 update for July events | Insurance Business Australia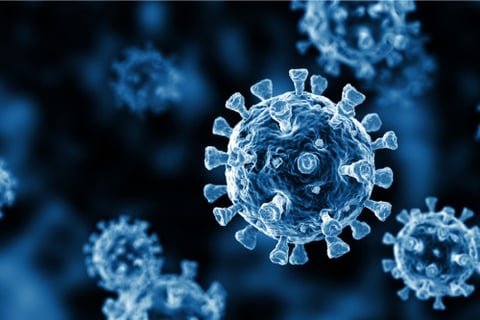 The National Insurance Brokers Association (NIBA) has released an update on its July events amid new outbreaks of COVID-19 across Australia.
New South Wales (NSW) is the worst-hit state in the latest coronavirus outbreak in Australia, reporting reported 22 new locally transmitted COVID-19 cases on June 30. More than five million residents in the greater Sydney area are currently under a two-week lockdown until July 09. Other major cities like Perth, Brisbane, and Darwin have also implemented lockdowns to control the spread of the infectious disease.
In response to the COVID-19 situation in the country, NIBA announced that it will temporarily pause registrations to the:
NIBA Gala Lunch on July 09;
NIBA/UAC Qld Underwriting Expo & Lunch inclusive of Breakfast with Dallas on July 14; and
NIBA NSW Gala Lunch on July 16.
Read more: NIBA reveals finalists for WA regional awards
NIBA chief executive officer Dallas Booth stated that NIBA is constantly assessing the COVID-19 situation on a case-by-case basis for all events.
"We are committed to taking all appropriate steps to ensure the safety of our members, supporters, and stakeholders and to ensure the overall viability of the events," Booth said in a statement. "NIBA is listening and taking account of government health directions, event restrictions, and all relevant guidelines in all decision-making surrounding these events."
NIBA will release more information on these events as soon as things become clear, Booth said.
"We will contact sponsors, exhibitors, and registrants as a priority as the information becomes available. Please bear with us over the next couple of days," he added.