No tax breaks on multi-peril crop insurance | Insurance Business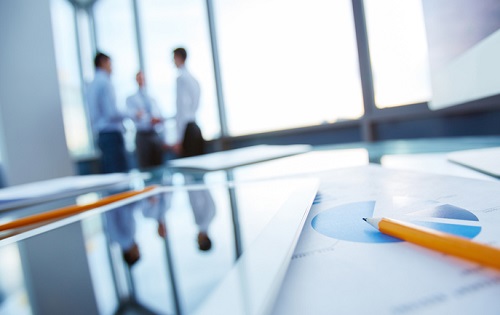 A few weeks before the results of a review into the failed $20.2m multi-peril crop insurance (MPCI) rebate scheme are released, the federal government has ruled out offering tax breaks to encourage Australian growers to get insured.
The MPCI rebate scheme was rolled out in 2016, offering eligible farmers $2,500 rebates for the upfronts costs of applying for and securing the insurance. It has suffered low uptake, however, with only 67 farmers claiming rebates, totalling $147,500 since then.