Nominations for Australia's 5-Star BDMs will close this Friday | Insurance Business Australia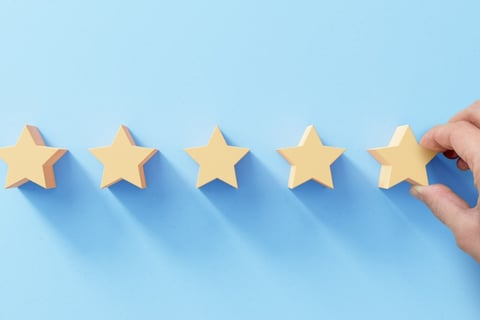 In a year of multiple challenges, how have BDMs been performing? How are they attracting new business, supporting brokers, and helping them identify the best products for their clients?
Insurance Business is searching Australia for 5-Star BDMs who deserve recognition due to their top-level customer service, stellar portfolio performance, extensive product knowledge, and more.
Participation in this annual ranking provides a wealth of opportunity for professionals looking to build their profiles in the industry. Winners will be featured on the Insurance Business website and gain exclusive access to marketing and promotional opportunities designed to amplify their achievement across multiple channels.
Submit your nominations before the deadline this Friday, September 30, 2022.
The full 5-Star BDMs 2022 report will be published online in December.