Nominations for icare's 2018 CASE Awards open | Insurance Business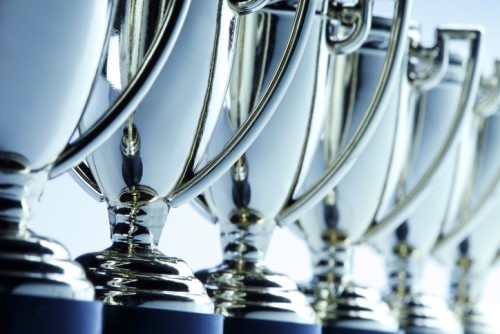 icare's newly-appointed CEO has announced the opening of nominations for icare's 2018 Care and Service Excellence (CASE) Awards, which recognise excellence and innovation in the NSW workers' compensation industry.
Now on its fourth year, icare's CASE Awards are "about celebrating the unsung heroes of workers' compensation" whose roles are critical to providing better outcomes for injured workers and businesses, CEO John Nagle said.
Nominations for the awards can be lodged until Sept. 14 via the CASE Awards website. Successful award finalists will be notified on Oct. 2018.
"The CASE Awards keeps evolving to recognise how dynamic our industry is," Nagle said. "2018 has seen vast improvements across the industry and I fully expect this year's awards to be more competitive and inspiring than ever before."
CASE Awards winners will be announced on Nov. 13 at a gala event at the International Convention Centre in Sydney. Tickets for the events are now available and can be purchased through the CASE Awards website.
Related stories:
icare opens applications for the aware awards
CASE Awards winners unveiled