'Normal' operations for Assetinsure after CBL Corporation's creditors' meeting | Insurance Business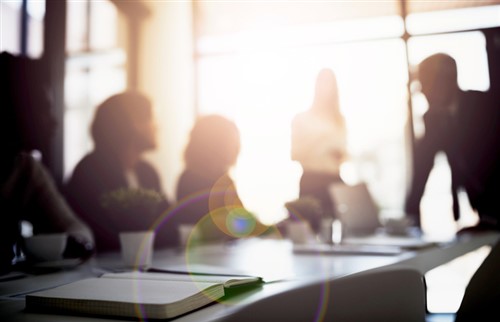 Assetinsure, an APRA-authorised general insurance business in Australia, has announced that it continues to trade as normal after the recent CBL Corporation creditors' meeting adjournment.
During the meeting, the administrators of CBL Corporation, head company of the CBL Group, decided to continue to have the troubled Kiwi specialist insurance and reinsurance company remain under administration until the next creditors' meeting which will be held no later than July 02.
Assetinsure said its financial situation is not impacted whether or not CBL Corporation continues under administration or is placed into liquidation. The Sydney-based financial firm also cited KordaMentha's report to the creditors dated May 11, which noted that Assetinsure's day-to-day operations are unaffected by the issues facing the CBL Group.
Related stories:
Administrators call for CBL Corporation to be liquidated
More time for administrators dealing with CBL Corporation
CBL issue: Zurich steps in for European arm
Business as usual for CBL's 'grown up kid'