NRMA loses discrimination battle against child sex offender | Insurance Business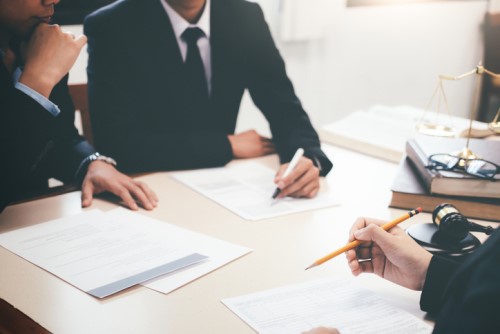 NRMA Insurance has lost a human rights fight against a child sex offender, after it denied coverage for the man's gardening business for claims of negligent property damage or injury to a third party in accordance with "moral guidelines."
Under the "moral guidelines," people who have been convicted of sexual offences, aggravated assault, or assault causing injury are excluded within 10 years of applying for commercial liability coverage.
The ACT Civil and Administrative Tribunal ruled the IAG-owned insurer had discriminated against the man as his conviction was irrelevant as to whether or not he could be insured, ABC reported.
In a letter to the ACT Human Rights Commission, IAG argued that the moral guidelines could be used to assess the risk involved in insuring someone, saying that "such conviction may be an indicator that the person may have a disregard from risk management and safety."
"There is a clear and direct relevance between the sexual and physical nature of an offence against another person… and the nature of risks insured under a commercial liability policy, which include physical injury by acts or omissions by the insured person," IAG said.
The man did have insurance on his home and car, but NRMA said risk assessment for those personal policies was different to that which applied to commercial insurance.
A spokesman for NRMA Insurance said the company was reviewing the decision. The case will be back before the tribunal later this month, ABC reported.