NRMA Insurance helps tackle heat stress in Western Sydney | Insurance Business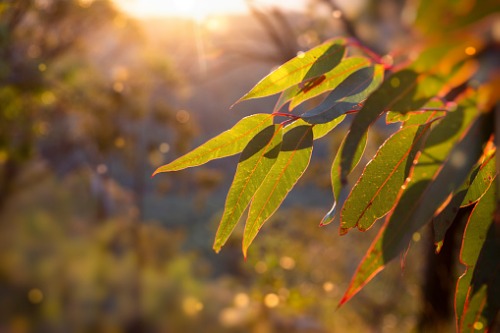 NRMA Insurance has teamed up with Blacktown City Council as part of the Cool Streets program, which encourages local communities to get involved in programs that lead to the cooling of their neighbourhoods.
Under the program, a total of 113 trees will be planted to line the streets in Schofields and Mount Druitt as part of Blacktown City Council's plans to reduce urban heat. The planting will commence in Schofields from June 15, while the trees in Mount Druitt will be planted in the coming months.
"We're excited to be part of this Cool Streets initiative and help to tackle heat stress in Western Sydney," said Jen Cobley, NRMA Insurance executive manager for safer communities. "We know that when trees and vegetation are removed, the temperatures can soar and by revegetating areas we'll be creating cooler streets benefiting the community and the environment by increasing shade and reducing CO2 emissions. The NRMA Insurance Good 'Hoods program focuses on how we can support local community-led initiatives that will help communities feel more connected, which will allow them to be stronger, safer, and more confident."
"Urban heat is a major challenge for Blacktown and tree planting is one of the methods to reduce the impact," Blacktown City Mayor Stephen Bali said. "The Cool Streets initiative allows communities to be involved, they are given the opportunity to choose and care for the trees planted around their homes. Trees in residential streets are beneficial to the communities. They can reduce household air- conditioning costs, reduce local air pollution, help store carbon, and even add value to house prices."