NTI announces tech tie-up | Insurance Business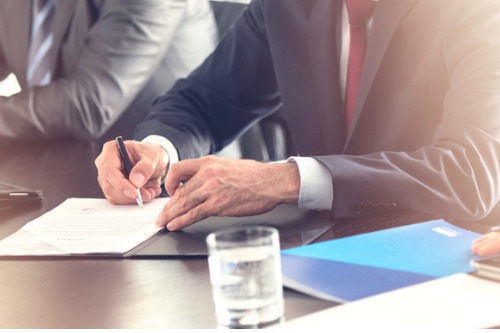 National Transport Insurance (NTI) and global company Seeing Machines have forged an exclusive partnership to promote the benefits of Seeing Machines' Guardian, the fleet solution that detects fatigue and distraction related driver events in real time, to NTI policyholders.
"Our exclusive partnership enables NTI to promote the uptake of Seeing Machines' Guardian technology, while also taking advantage of research opportunities and exchange critical data," said Chris Hogarty, chief sustainability officer.
Read more: NTI teams up with Seeing Machines
The tie-up aims to provide customers with a range of differentiated commercial offerings and empower and equip industry and operators with key statistics and insights relating to risk management and insurance.
The deal will also deliver exclusive benefits to both NTI and Seeing Machines customers, including no driver experience restrictions for NTI Fleet and Yellow Cover policies, excess reduction, market value plus, and reinstatement of the Seeing Machines hardware.
The two companies will also explore how heavy motor fleet insurance responds to the incorporation of Seeing Machines' market-leading and life-saving Guardian technology to reduce heavy vehicle road incidences and improve safety for all road users.