NTI pays tribute to respected industry leader who has passed away | Insurance Business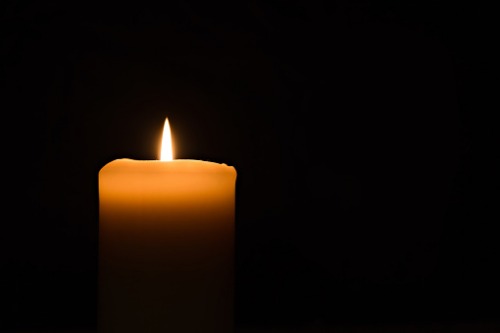 Transport and logistics insurer NTI has paid respect to one of its longest-serving state managers, Renzo Atidormi, who passed away after his three-year battle with cancer.
Antidormi passed away peacefully on September 11 surrounded by family at the age of 57. A celebration of his life will be held at 11am on September 19 at Boyd Chapel at Springvale Cemetery in Melbourne.
Antidormi was renowned for his leadership and professionalism throughout the Australian insurance industry. He had been with NTI since 2005.
Read more: Tributes paid to respected Allianz exec
Antidormi "always seemed to be the calm in the storm, a trait that was amazing to observe," said Tony Clark, NTI CEO. "Renzo was a powerhouse within NTI, and he grew the company's business in the region threefold during this time."
Antidormi "led the Victorian and Tasmanian NTI businesses to such success with a team attitude and the utmost professionalism," said Michael J Edmonds, NTI Commercial's general manager. "He touched so many people throughout his career with his unique style and will be sorely missed. He was a great family man and our love goes out to his wife Jacqui and their children Ryan, Sophie and Scott at this time."