"Data is king," says NTI CEO | Insurance Business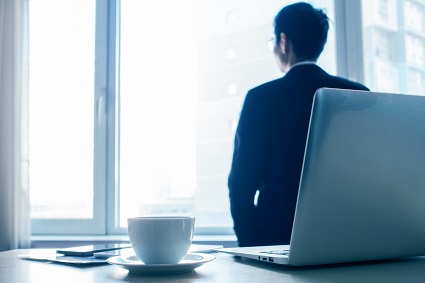 The transport sector has seen significant transformation in recent years and, with new technologies coming faster and more frequently than ever before, it's likely that change will continue for the foreseeable future.
For specialist insurer NTI, this means keeping up with the constantly evolving needs and expectations of its client base – a challenge which CEO Tony Clark says the company can rise to, thanks to its ability to leverage data.
"Data is king," said Clark, who added that NTI is investing heavily in its data capabilities.
"We're employing more and more data scientists to take away the decision-making processes that aren't necessary," he said.
"More and more companies are investing in that, but we think that because we are in a niche market, we have extremely good data to take advantage of. And the better your data, the better you are at developing something that's actually going to make a difference."
Clark pointed to a recent occasion, in which the insurer partnered with university students and gave them access to several years' claims data.
"We asked them to look at it with the information that comes in during the underwriting phase and tell us what the likely claims outcome would be," he said.
"They were able to write algorithms that predicted, with 94-95% accuracy, what those claims outcomes would be for a particular sector of business."
Taking it up a notch, NTI then gave the students 10 years of data, and they came back with similarly impressive results.
"What we've developed is a process that has actually reduced the number of policies referred for manual review by 40%," said Clark.
"Those algorithms are learning all the time, it's essentially artificial intelligence, so we will get more data and a greater understanding of what matters, and what doesn't matter, in terms of taking out insurance. That will allow our people more time to actually talk to customers and deliver service, rather than non-value-adding tasks."
While NTI is bringing more data scientists on board, Clark says the company is also upskilling current staff, so they're well equipped to deal with – and thrive under – transformational change.
"We want everyone at all levels of NTI to be leaders, not just those who have leadership titles," he said. "We put our existing and future leaders through Executive Central's leadership program to give them the skills to deal with changing circumstances, where in the past they may have… not so much disagreed, but not understood the strategy or not wanted to promote the strategy.
"Working with Executive Central has really changed the way our people take on these leadership roles."