Tributes paid to respected Allianz exec | Insurance Business Australia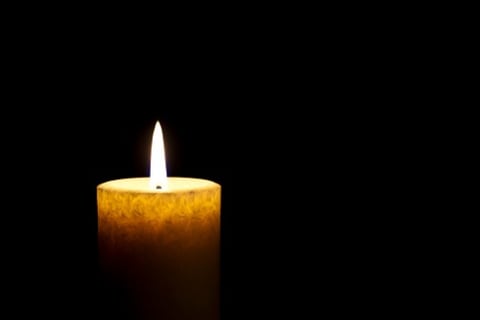 Tributes are being paid to a respected industry leader this week, after news of her sudden death sent shockwaves across the sector.
Donna Walker, Allianz' chief technical officer, is understood to have died while climbing Mt Kilimanjaro with her husband.
A trusted industry figure, Walker was regularly asked to speak at conferences and events, having developed an impressive wealth of knowledge during her expansive career.
A note released yesterday from Allianz Australia MD Richard Feledy said everyone at the organisation is "deeply saddened" by the loss.
"Donna was a much-loved and respected member of the Allianz family," said Feledy. "In addition to being an integral part of Allianz's senior management team and an inspiring leader to her division, Donna was also passionate about celebrating the role that women and young people play in the Australian insurance industry."
A tireless advocate of greater diversity within insurance, Walker was an early supporter of flexible working programs and was previously the chair of IAG's diversity and inclusion action group.
After moving to Allianz in late 2017, she also volunteered to chair the insurer's own diversity group.
"As chair of the Women in Allianz network, Donna actively promoted the importance of flexibility in the workplace, and diversity and inclusion," read the note from Feledy.
Walker was also on the board of ANZIIF, where she actively engaged with emerging leaders in the industry in the hopes of elevating the entire sector.
"Donna will be profoundly missed by her family at Allianz," added Feledy. "We send our deepest condolences to Donna's family and friends."