Ongoing education "vital" to industry's future | Insurance Business Australia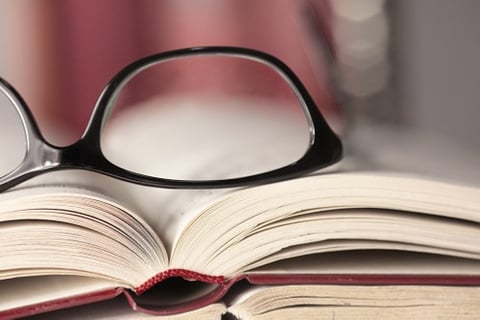 A prominent industry figure has spoken out about the importance of professional development, saying brokers should be pursuing further education throughout the entirety of their career – regardless of seniority or experience.
"Ongoing education and learning will be a vital part of our industry's future," said Andrew Mair, Suncorp's executive general manager of intermediaries.
Mair's comments came yesterday afternoon and were accompanied by an announcement from the insurer that it had officially launched a new education program, the Suncorp Learning Campus.
"We've been working closely with our partners to understand the needs of brokers, and have leveraged the power of our organisation to develop a range of market-leading educational resources," said Mair.
Mair also added that the program was created with all brokers in mind – whether they're just starting out or have decades of experience.
"It will enhance and broaden their skills and competencies which will benefit their clients, business and the industry," he said, noting that brokers will be able to pick courses to suit their individual needs, budget, time restraints and location.
"There is a range of training available to meet the needs of busy brokers," he stressed. "They can select from face-to face workshops, events and online courses across subjects including: technical skills, compliance, self-development and business planning."