Open Insurance teams up with telco provider Slingshot | Insurance Business Australia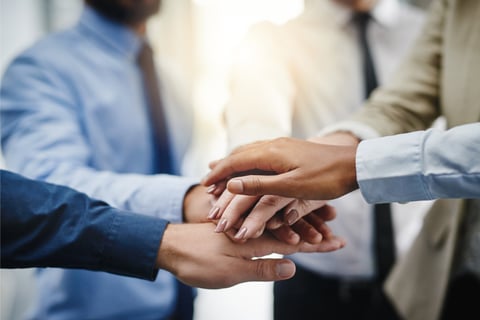 Australia-based insurance technology start-up Open Insurance has partnered with New Zealand-based telco and electricity provider Slingshot to bundle power, mobile, and insurance.
The partnership enables the delivery of house, contents, and landlords' insurance – along with energy, mobile, and broadband – on a single bill, making Slingshot the first in New Zealand to bundle power, mobile, and insurance.
The aim is to improve customer experience and convenience and offer discounts for bundling, enabling customers with eligible broadband, power, mobile, and house and contents insurance to save up to $360 on their broadband a year – with additional mobile and insurance policies gathering even more discounts.
Commenting on the partnership, Open Insurance co-founder and chief executive Jason Wilby said: "One of the biggest challenges with insurance today is that it's not there to buy when it's needed the most. Bundling insurance products with Slingshot's broadband services presents clear and simple cover offerings through a brand people already know and trust."
Read more: Open Insurance raises $31 million in funding round
With integrated billing, customers pay insurance premiums, power, and telco services under one invoice and may choose to pay weekly, fortnightly, or monthly as they do for existing Slingshot invoices. At launch, Slingshot customers who bundle their house or contents insurance – or both – with an eligible Slingshot broadband plan benefit by saving up to $120 a year on their broadband service.
Slingshot chief consumer officer Taryn Hamilton said the partnership will help New Zealanders deal with inflation by saving more time and money through large discounts.
"We're constantly looking for opportunities to add value for our customers through innovative approaches and making Kiwis' lives easier," Hamilton said.