Organised crime costing taxpayers $400 million in insurance fraud | Insurance Business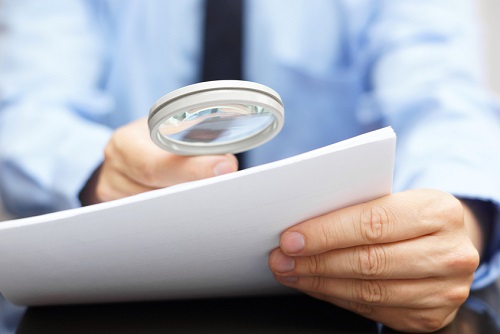 New South Wales police have announced that they are cracking down on organised criminals that are costing the taxpayer some $400 million in insurance fraud.
Related to the state's CTP insurance scheme, NSW Police established Strike Force Ravens last August and executed a number of operations earlier this week in a bid to curb fraud.
"Through our investigation, we've identified a very sophisticated, organised criminal syndicate who are involved in defrauding the CTP scheme, the taxpayers of New South Wales and the NSW Government," Arthur Katsogiannis, NSW Police detective superintendent, told a press conference.
Police executed two search warrants last week and conducted a vehicle recovery operation, winching three submerged vehicles from the Georges River.
Want the latest insurance industry news first? Sign up for our completely free newsletter service now.
During the raids, police seized a variety of documents and electronic storage devices which are set to be forensically examined.
Katsogiannis said that analysis of claims revealed hundreds of similar inconsistencies, which have led police to believe that a sophisticated syndicate is in action.
The CTP market in New South Wales has been under particular focus from the state government over the last year.
Minister for Innovation and Better Regulation, Victor Dominello, has previously laid out plans to reform the scheme to help curb fraud and reduce insurer 'super profits'.
Investigations continue and further police action is expected to take place.
Related stories:
Insurers seek access to mental health and driving data
Insurers welcome reform