Outdated insurance policies hit customers in the pocket | Insurance Business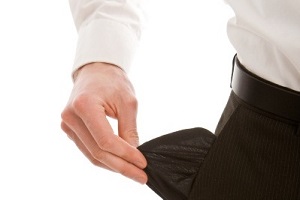 Customers are being slapped with higher fees for outdated life insurance policies.
The Australian Prudential and Regulation Authority has revealed in a submission to a Senate economics committee inquiry that old or 'legacy' life insurance policies are affecting the profits of insurers. This causes them to hike fees for customers.
Too much bureaucracy, tax and legal complexity discourages companies from changing or ditching outdated policies leaving them stuck with outdated products which can be expensive to maintain,
APRA
said.