Outstanding direct life insurers recognised | Insurance Business Australia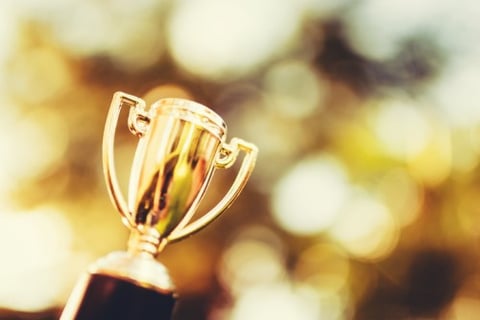 Strategic Insight Actuaries & Researchers has announced the winners of the 5th Annual Direct Life Insurance Awards, which recognise life insurance company excellence in providing direct life insurance products and services to Australian consumers over the past year.
Scooping the Overall Direct Life Insurance Excellence Award was NobleOak Life, which also bagged three other awards: the TPD Award for its Premium Life Direct - TPD Option Rider, the Income Protection Award for its My Protection Plan - IP Cover, and the Customer Service Award for Life Companies.
TAL also won four awards: Term Life Award for its Lifetime Protect, Funeral Cover Level Premiums Award for its Insuranceline - Final Expenses Plan, Marketer Overall Product Award for its Qantas Lifetime Protect - Income Protection and Life Insurance, and Innovation Award for its work in the Qantas health and wellness focus and wellbeing app.
Suncorp Life went home with the Cover Stepped Premiums Award for its APIA funeral insurance offering, and the Bundled Products Award for its MyStyle life insurance, while AAMI won the Marketer Customer Online Experience Award.
OnePath Life won the Trauma Rider Award for its critical illness benefit offering.
HCF Life won the Stand Alone Trauma Award for its cash back cover.
"The direct life-insurance market is under intense scrutiny, but there are several companies that are focused on the needs of Australian consumers and are leading the way forward with appropriate direct life insurance products and services," said Rael Solomon, Strategic Insight regional managing director. "Companies that can anticipate consumer needs with a tailored customer experience will drive growth in the direct life insurance market in the year ahead."