Outstanding risk professionals star at the 2017 RMIA awards | Insurance Business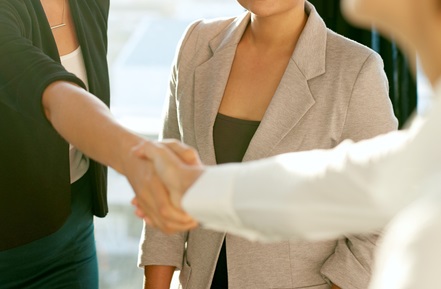 The Risk Management Institution of Australasia (
RMIA
) has recognised outstanding RMIA members who have gone above and beyond the call of duty and have led their profession by example in this year's awards.
At the 2017 RMIA Risk Management Awards, Gavin Pearce, CRO at icare, was honoured as Risk Manager of the Year and Rinske Geerlings, managing director at Business as Usual, was named Risk Consultant of the Year.
Also scooping awards were Janine Foster, CRO at NZ Police, and Gladys Rouissi, senior financial risk governance manager at ANZ wealth and private banking, as Risk Student of the Year and Risk Volunteer of the Year, respectively.
Victoria, headed by chapter president Simon Levy, was awarded RMIA Chapter of the Year for achieving many successful events and a high level of activity throughout 2017.
David Abell, a recently retired 30-year insurance veteran, was presented with the RMIA Lifetime Achievement Award. The risk expert spent most of his career with ANZ Bank, and now looks forward to returning to an old love – teaching insurance.
Related stories:
RMIA announces new CEO
QBE announces RMIA partnership
Dynamiq and RMIA strike strategic partnership