Pacific International Insurance placed under review status | Insurance Business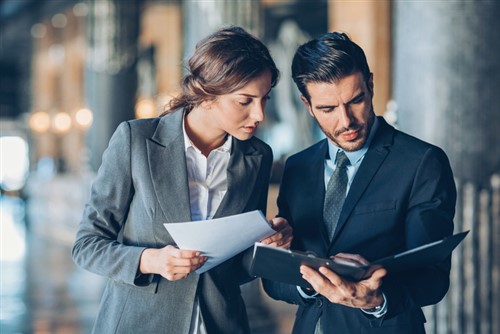 APRA-licensed Pacific International Insurance had its B++ (Good) financial strength rating and "bbb" long-term issuer credit rating placed under review with developing implications by A.M. Best.
The rating actions come after Pacific announced a forthcoming material change to its business plans and scope of operations over the near term.
Pacific, which started as a small and niche insurer underwriting principally liability products for the pest control and building inspection industries in Australia and New Zealand, will underwrite a sizeable portfolio of existing motor business in Australia from July. The motor business arose from affiliated underwriting agencies held by Badger International.
"This strategic change, coupled with Pacific's wider intentions to grow its new product offerings in Australia and New Zealand rapidly, are likely to result in a material change to the company's operations over the near term," A.M. Best said.
Pacific's under review status will remain in place as A.M. Best conducts a full assessment on the insurer's strategic changes and considers the impact on Pacific's prospective rating fundamentals.
"Among other factors, A.M. Best will need to assess the impact of forecast business growth on the company's prospective risk-adjusted capitalisation and underwriting performance," A.M. Best said. "Execution risk arising from the revised business strategy and expansion plans also will be considered."