Peak body highlights danger of CSG insurance ban | Insurance Business Australia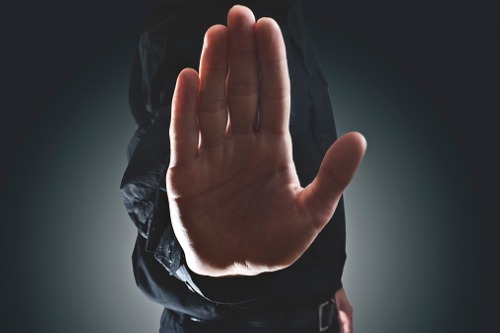 "Without insurance, farmers can't farm – this could have devastating implications for thousands of primary producers, their families, their communities and the nation itself."
Those were the words of Michael Guerin, chief executive of peak body AgForce, in response to news that farmers will not be provided public liability coverage if they have coal seam gas (CSG) infrastructure on their properties.
The advocacy group, which represents rural producers in Queensland, is of the view that the effects on agriculture could potentially be worse than those brought about by the coronavirus crisis.
Guerin, who pointed to the critical role the $66 billion Australian agriculture sector will play in the country's post-pandemic economic recovery, said the impact of the insurance exclusion could be more disastrous.
"So far, only two insurers – albeit Australia's largest – have taken this unreasonable stance, but where they lead others may follow," he said in a release on Monday.
"We're working with the insurers concerned, the Australian Insurance Council, the resources sector, the Queensland Gas Fields Commission, and the state and federal government to ensure producers have access to adequate, affordable insurance to enable them to continue to grow food and fibre."
The CEO added: "With thousands of producers across the nation having to renew their insurance in a few weeks, this is a massive problem that needs an urgent resolution. This not only affects producers who currently have CSG infrastructure on their properties – a situation which is basically mandated and not voluntary – but the many on whose [properties] gas exploration is going on for future development."
AgForce's plea is for the insurance industry to "do the right thing" and for governments to mandate a solution if necessary. Guerin stressed that thousands of farmers in Australia have CSG infrastructure on their properties through no action or desire of their own.
"As state governments – including here in Queensland – issue more and more CSG exploration licences across Australia's farming regions, this situation is only going to get more fraught," he stated. "AgForce is driving hard for an urgent resolution to this issue given what's at stake."