IAG's Firemark Ventures pours millions into Digital Agriculture Services | Insurance Business Australia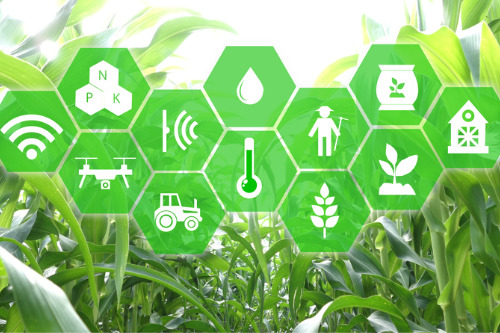 General insurance giant IAG is investing in Melbourne-based rural technology firm Digital Agriculture Services (DAS).
According to a report by the Australian Financial Review, the insurer's Firemark Ventures fund has snapped up a stake in DAS to the tune of multi-million dollars with IAG opting not to disclose specific terms of the transaction.
The development comes hot on the heels of Firemark Ventures' investment in artificial intelligence (AI) analytics firm Arturo, the AI-powered analytics capabilities of which have the potential to help policyholders during a major weather event.
Arturo uses satellite, aerial, and drone imagery to deliver property information that IAG believes could enhance the customer experience on getting a quote and home insurance.
Similarly, DAS applies machine learning and AI to develop rural data-powered solutions aimed at transforming the way rural assets are assessed, valued, and monitored. The company came to life in 2017 in partnership with the Commonwealth Scientific and Industrial Research Organisation.