Pen Underwriting restructures its liability teams | Insurance Business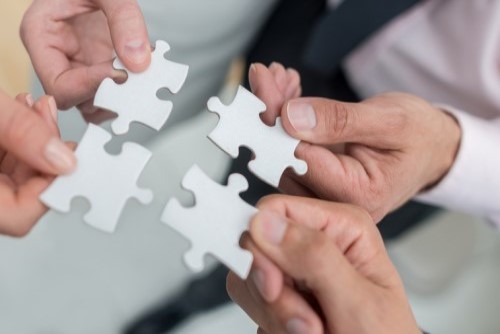 Pen Underwriting has revamped its liability teams to present a consolidated offering to the broker market.
The Sydney-based underwriter's hospitality leisure liability and general liability teams have been combined to "harness Pen's considerable expertise in the liability space, align the core skills of the management team, and give Pen a more focused and holistic platform for brokers to access Pen Underwriting's liability products."
Jointly heading Pen's new consolidated structure are Paul Behm as liability manager and Paul Belford as technical underwriting manager. Behm will be responsible for distribution, broker relationships, and client service, while Belford will be focused on shaping the product offering, providing technical support to the team and managing the various specialty portfolios that Pen offers.
"We have two strong liability teams today. While they operate in different sectors it makes sense to merge both to capitalise on our collective strength," said Ken Keenan, chief executive of Pen Underwriting. "Our combined team will have significant market clout and deep expertise across the whole spectrum of liability risks. This will increase our ability to be the go-to market for specialty liability risks for our broker partners."