PERILS reveals final property loss estimate for Queensland floods | Insurance Business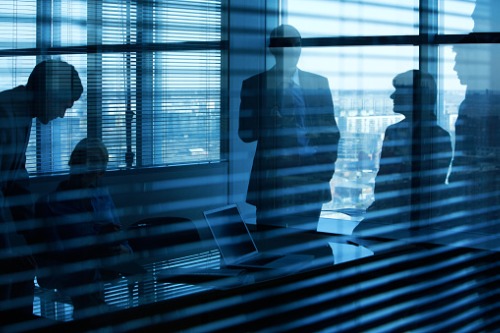 The catastrophic floods that inundated northern Queensland, Australia, and in particular the city of Townsville, between Jan. 26 and Feb. 10 last year have resulted in property insurance market loss of $1.243 billion.
This was according to PERIL's fourth and final property loss estimate for the wild weather event. This revised estimate compares to the catastrophe insurance data firm's third loss estimate of $1.217 billion, released six months ago. The loss number covers the property line of business only.
Read more: PERILS reveals initial property market loss for Queensland floods
"This market loss footprint is another example illustrating the mission of PERILS to increase data availability for natural catastrophe events and to help the market better understand and manage natural catastrophe risks," said Darryl Pidcock, head of PERILS Asia-Pacific. "In the same spirit, we are currently investigating the recent bushfires and hail events in Australia. We will provide further updates to the market using our standard approach and schedule once data collection has been completed."