PERILS reveals insured losses for Central Queensland hailstorms | Insurance Business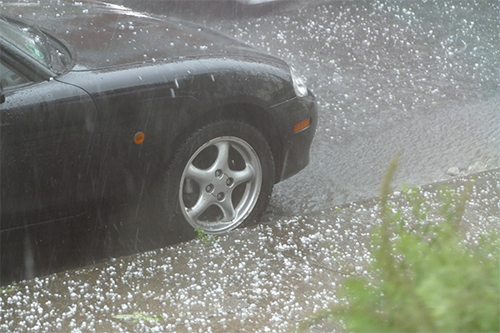 The hailstorms that devastated Central Queensland in April resulted in a total industry loss of AU$604 million, according to independent catastrophe insurance data provider PERILS.
On April 19, severe thunderstorms developed over the Central Highlands and Capricornia districts in Queensland – producing hail of eight to 10 centimetres in diameter.
Rockhampton and Yeppoon reported receiving the most significant hail impact, with extensive damage mainly to residential and commercial properties. Mackay experienced wind gusts of up to 100km/h, and other rural areas were also impacted by the hail.
According to data from PERILS, property damage accounted for 95% of the total insured losses, with residential property accounting for 79% and commercial property 16%, respectively. Meanwhile, motor losses, personal and commercial lines combined, accounted for a further 5% of the industry loss.
"This event was particularly challenging for the industry not only because of the large hail size so late in the season but also the late and significant claims development," said Darryl Pidcock, the head of PERILS Asia-Pacific.