PERILS reveals initial property loss estimate for January hailstorms | Insurance Business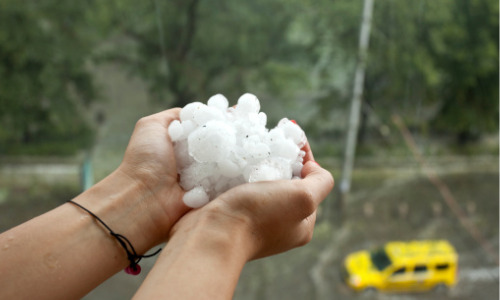 The destructive hailstorms that lashed across Victoria, NSW, Queensland, and ACT from Jan. 19 to 21 have incurred $670 million in insurance losses, according to PERILS' initial property loss estimate.
The data, based on loss data collected from affected insurers, covers the property line of business only. This is the second hailstorm event to be captured since PERILS entered the Australian market.
"Australia has already faced a very challenging summer especially given the impact of the bushfires on many local communities," said Darryl Pidcock, head of PERILS Asia-Pacific. "The hailstorms that occurred in January are particularly unusual given that they affected three different states and the Australian Capital Territory over a three-day period."
An updated estimate of the property market loss from the Australian hailstorms will be released on April 21, three months after the event end date.