Personal Injury Commission, Independent Review Office arrive | Insurance Business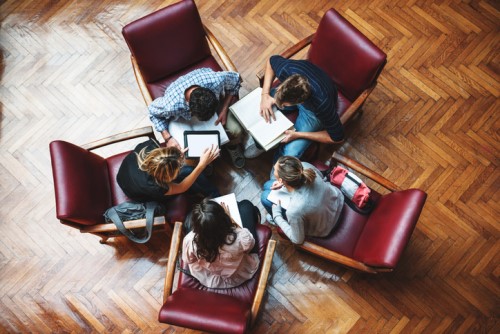 It's all systems go for the Personal Injury Commission (PIC) and Independent Review Office (IRO), which commence operations in New South Wales from March 01.
A new single tribunal, the PIC replaces both the Workers Compensation Commission and the State Insurance Regulatory Authority's (SIRA) dispute resolution services. It will manage disputes regarding workers' compensation and compulsory third party (CTP) insurance claims.
In line with this, motor accident guidelines have been updated to reflect the changes in how claims are managed.
The PIC website, www.pi.nsw.gov.au, will go live on Monday. Also accessible by then will be www.iro.nsw.gov.au, the website of the IRO.
Formerly known as the Workers Compensation Independent Review Office, the IRO will receive complaints about CTP insurers in the claims process. It will also continue to manage complaints from insured workers about workers' compensation insurers.
SIRA, meanwhile, will continue to undertake regulatory investigation and enforcement.
Separately, SIRA has introduced Standard 33 – a new standard for insurers managing psychological injury claims. Effective on March 01, Standard 33 is based on the principle that such claims are to be managed with empathy and a strong focus on early treatment, tailored communication, and timely recovery and return to work.