Pet food saga puts recall coverage in the limelight | Insurance Business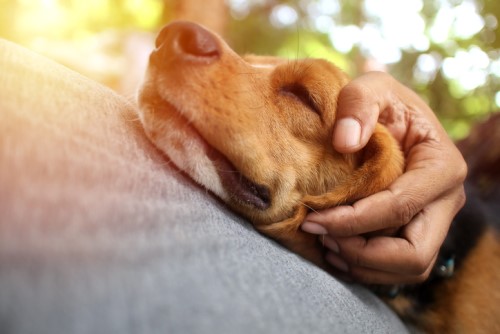 Product recall coverage has found itself in the limelight once again this month after a premium brand of Australian pet food was forced to quarantine one of its products.
Black Hawk Pet Care ceased the production and distribution of its grain-free salmon dog food after it received a number of worrying reports from pet-owners.
Sean Duggan, chief executive of parent company Masterpet, suggested a new supplier may have been to blame for the defective product.
"We recently broadened our network of suppliers of salmon meal," he said. "As part of our commitment to the quality of our products, we undertook testing to ensure the additional supplier met our high quality standards. All results were compliant with the norms for the product."
Duggan also said the firm would continue testing until it could identify the issue and assured customers that no other product line was impacted. However, regardless of testing, significant reputational damage has occurred for the brand after a number of mainstream media outlets picked up the story.
Now, one senior broker is pointing to the incident as a perfect example of how SMEs can benefit from product recall coverage – particularly those in the food production sector.
"For this sector, product recall cover is of paramount importance and would respond if products have been tampered with and need to be withdrawn or recalled off shelves," said Stephen Elms, national head of food production and brokerage giant Gallagher.
According to Elms, product recall coverage features several benefits that food producers may need to utilise in the event of a recall or notification, such as recall, replacement and extortion costs, consultation expenses, business interruption and brand rehabilitation costs.
"It is also important that producers and their brokers continually review their liability limits to ensure there would be sufficient coverage in place in the event of a loss," added Elms.