Pet-sitter agency faces civil action over rejected insurance claim | Insurance Business Australia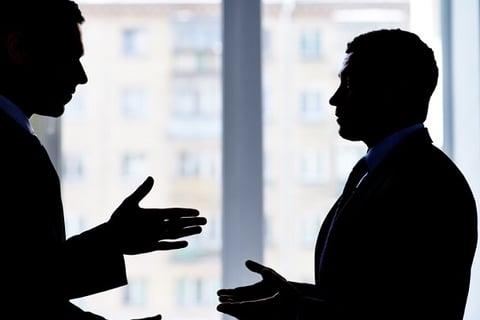 The Insurance Council of Australia has urged homeowners to check the insurance policy of their house-sitting agencies, after a Perth couple were robbed by a pet sitter and their losses were not covered by insurance.
Colin and wife Fiona, who did not want their surnames published, got back home from a five-week holiday only to discover that they had been robbed by their 39-year-old live-in pet sitter, Trudy Matthews, of thousands of dollars-worth of jewellery and other valuables.
Colin and Fiona are now taking civil action against Pet Sitter Club, claiming the WA agency's owner, Cathy McGarvey, told them her insurance providers did not "indemnify against criminal acts" by her or her staff, The West Australian reported.
The couple's home insurer also refused to pay out because they allowed Matthews into their home – although the police found out that the pet sitter broke into a locked room she was told not to enter to steal the jewellery.
According to the lawsuit, the company advertised as being fully insured and that its pet sitters had police clearances but that McGarvey did not have a police clearance for Matthews.
The thefts occurred in January, with Matthews getting sentenced with a seven-month suspended jail term last month after being convicted of burglary, stealing, and four counts of fraud, The West Australian said.