Phoenix announces $1.67 billion rights issue to fund $3.53 billion deal | Insurance Business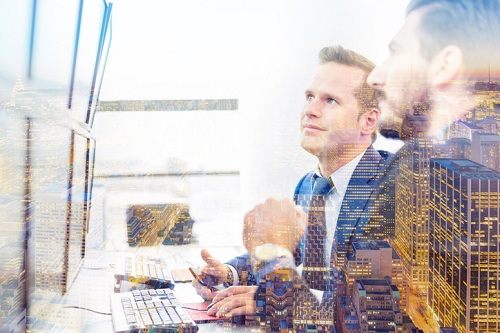 Things are getting serious in specialist insurer Phoenix's pursuit of Standard Life Aberdeen's insurance arm.

The company has today announced a £950 million (around AU$1.67 billion) rights issue which will be used to fund the £2 billion swoop (around AU$3.53 billion). The company will pay £1.971 billion on the completion of the deal to pick up Standard Life Assurance Limited, excluding a divided of £312 million that will be paid by Standard Life Assurance Limited to Standard Life Aberdeen ahead of the deal's completion.
According to a CityAM report, Standard Life Aberdeen is set to take a 20% stake in the enlarged group with the rights issue prompting the issue of more than 183 million new shares – approximately 46.7% of Phoenix's existing share capital. The rights issue will be based on seven new shares at 518p per share.
The move comes just a day after Standard Life Aberdeen revealed its intention to return £1.75 billion to shareholders following the sale. However, that didn't stop its share price slumping 2.5% yesterday.
Related stories:
Standard Life swoops for Brexit supremo – reveals likely EU home
Insurance CEO takes senior role as government seals deal with right-wing group