Pivot Insurance principal on making the right move | Insurance Business Australia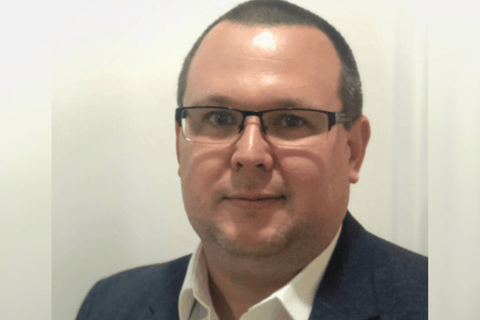 The coronavirus crisis has ushered in a period of change for everyone; for Pivot Insurance principal Dave Turner (pictured), the pandemic signifies a fresh start.
An authorised representative (AR) of Insurance Advisernet, Toowoomba-based Pivot Insurance came to life less than three months ago at a time described by Turner as both challenging and interesting. The AR principal, who most recently spent half a decade at Aon, said going it alone was something he had been looking to do.
"It really got going last year," Turner told Insurance Business. "I started having conversations with different AR groups before COVID hit. And so when COVID came along, that obviously put a spanner in the works for everything.
"It was a very challenging and very interesting time, and [here's] the decision as to whether or not things got put on hold, or whether or not it was the right time to make the move. But what I found is that clients were in a challenging spot and they really were looking for their trusted advisor and someone to give them that support."
For Turner, it's about being able to service businesses and offer genuine help at that level of customer service that builds and cements relationships.
He recalled: "As things started to ease with COVID, I've kept conversations open with Mark [Lee] from Insurance Advisernet, and it's pretty clear to me at that point that it was going to be the right move.
"First of September was the official kick-off date, so still well in the COVID time, but I think with the support from Mark and confidence in the network, I can offer a lot to my clients going forward."
As for his "really good grounding" at Aon, Turner believes his previous employment was a great place not only to learn the insurance market but also get exposure across a wide range of businesses that, in his view, one may not see elsewhere.
Priorities-wise, meanwhile, Turner noted that at the top of the agenda now is establishing Pivot Insurance's footprint throughout Toowoomba, Darling Downs in South West Queensland.
"I think the biggest challenge is making that leap and starting fresh," he told Insurance Business. "It's getting out there and re-establishing yourself with a base of clients, but I think with the support that Insurance Advisernet provides it's the best platform to do so."