Point Insurance, Blue Zebra join forces to launch new brand | Insurance Business Australia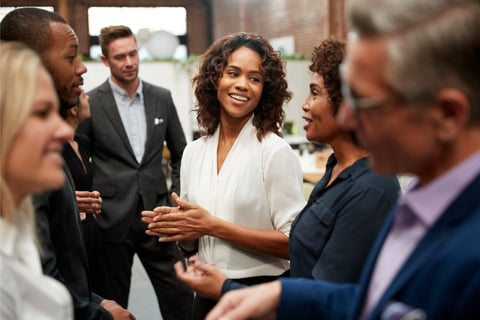 Point Insurance and insurtech startup Blue Zebra Insurance (BZI) have teamed up to launch Blue Point Insurance, which aims to become a major player in the personal accident insurance market within the next five years.
Blue Point will distribute personal accident and sickness insurance via BZI's insurtech platform, the Zebra Lounge, to over 11,000 registered broker users.
Colin Fagen, the managing director of BZI, said the new brand aims to compete on agility, service, and claims excellence with an end-to-end digital experience.
"Point Insurance has a fantastic product and is renowned for its service to brokers. It's a like-minded business, and this new brand creates an opportunity to expand its footprint to the 350+ brokerages that access the Blue Zebra digital platform," Fagen said.
"Our regional managers are excited to support the future growth of Blue Point, which delivers on our strategy to build out our product range to meet brokers' needs."
David Fogarty, the managing director of Point Insurance, commented that using the BZI technology and distribution network for Blue Point was a perfect fit.
"The Blue Point brand brings together product, service, technology, and distribution into an offering that will deliver an experience markedly different for the market," Fogarty said.
Point Insurance and BZI are both backed by Envest, an entrepreneurial investment firm that is building an ecosystem of technology, products, and services in the insurance sector.