Poo-thrashed house not covered by renter's insurance, Leyburn homeowner told | Insurance Business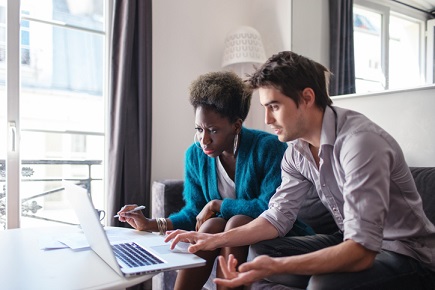 Are your clients unsure whether or not to take out landlord insurance to protect their investment? Then let us hope this rental nightmare doesn't happen to them – whether or not they take out that cover.
Kathy Beerens would probably have insured her Leyburn property against damages caused by tenants and loss of income due to unpaid rent had she an inkling of the terrible makeover her once-tidy three-bedroom home would be subjected to.
The property has become a complete disaster a mere three months after it had been rented out to a middle-aged couple from Ipswich – the carpet burnt, rubbish scattered around the house, and human faeces soiling the toilet and the shower curtain,
The Queensland Times
reported.
"There is cat poo in the bath and in the kitchen, there's dirty dishes in the sink, food on the floor, the fridge is absolutely disgusting," Beerens told the publication. "The yard is awful and they have a 900mm-high swimming pool full of green water, unfenced."
The tenants, together with their eight-year-old daughter, abandoned their lease and fled the property earlier this week after being asked to restore the house to cleanliness, leaving Beerens with $2,000 worth of damages plus three weeks of unpaid rent.
And because the damages were considered as "normal wear and tear," a frustrated Beerens would not be able to cash out on her rental insurance.
"They will only pay out on vandalism," she told
The Queensland Times
. "People can trash a place with sh*t and it's not classed as vandalism, that's considered normal wear and tear."
Beerens would have to clean the house herself, and will even be forced to keep the tenants' rubbish without throwing it away.
"Legally we have to hold their property for one calendar month before we can throw it out," she said, adding "There's kittens in there somewhere too."
A Leyburn police officer already inspected the property, but has taken the matter to higher authority.
Meanwhile, Beerens was unsure what to do with the property, eager as she is to avoid another disaster, the report said.
Related stories:
Far Out Friday: Insurer reveals startling holiday home claims
Landlord insurance should be made mandatory – REINSW chief